New Roof Installation
Re-Roofing
Roof Restoration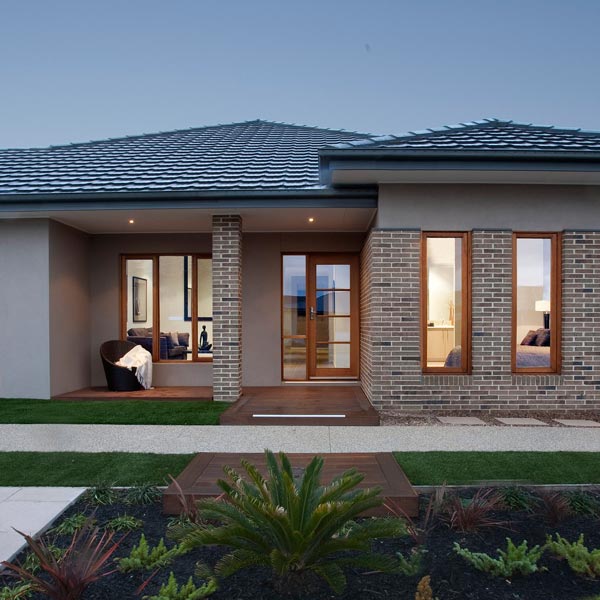 New Roof Installation
Tip Top Roofing understands that every home in Melbourne Region deserves the best type of roofing materials for new roof installations. This is the reason why we have an ever expanding range of Concrete and Terracotta roof tiles to suit the needs of our clients, from stylish designs to fully functional roofs. We continuously deliver innovative and stylish roofing solutions that guarantees to withstand the harsh and ever-changing weather conditions.
At Tip Top Roofing, we offer obligation free quotes. We only offer a first class service, matched with expert and honest advice to ensure that any existing and potential roof issues are well-identified before we proceed with any roofing project.
Our team of roofing experts only deliver the best results in every roofing project. Our execution of ingenious techniques, with the use of new technology that is readily available in the market gives the assurance of the highest roofing quality for every home. Our customers can look forward to a roof that is guaranteed strong, with low maintenance cost that will look great for many years to come.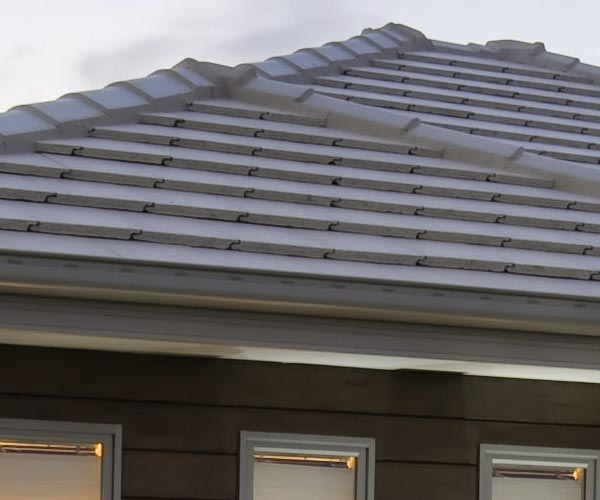 Re-Roofing
Tip Top Roofing has been re-roofing Melbourne homes since 1988 and all these years, we have managed to make every reroofing project as easy as possible for all our customers. With the help of our highly experienced and skilled team of roofing experts, most re-roofing job for homes can be completed in as short as two days. This is to avoid any inconvenience to our customers and we continuously work to oversee that every detail, including safety is given utmost priority.
The re-roofing process will include the removal of old tiles and relaying the selected new tiles. This type of work is completed in sections so that the entire roof will not be exposed to rain or any other harmful elements.
As the accredited supplier of Bristile Roofing Products, we make sure that every roof completed will be leak-free and watertight and will last for many years. All the Bristile Terracotta and Concrete roof tiles come with a 50-year product guarantee.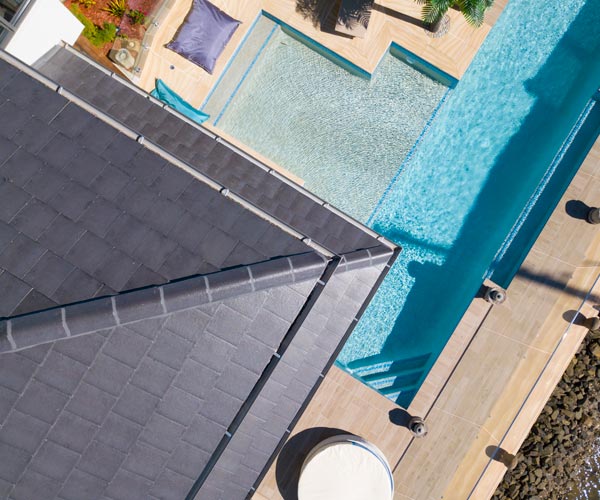 Roof Restoration
Roof restoration can provide houses with a fresh appearance, matched with added style and value. Addressing roof leaks and worn roof tiles with temporary solutions can be a tedious task which can be very ineffective and costly. This is where roof restoration should come to mind.
Our roof restoration process starts with inspection and assessment of damages. It involves thorough roof cleaning using high pressure washer to get rid of algae, moss, mildew, and other dirt and debris. Then wherever it is required, we either replace or repair the current cement work, broken roof tiles, and then respray the roof.
Tip Top Roofing can transform dilapidated looking roofs back to a brand new feel. We will give the best and most cost-effective recommendation to help restore the life of your roof.