Roof Tiles
Concrete Roof Tiles
Terracotta Roof Tiles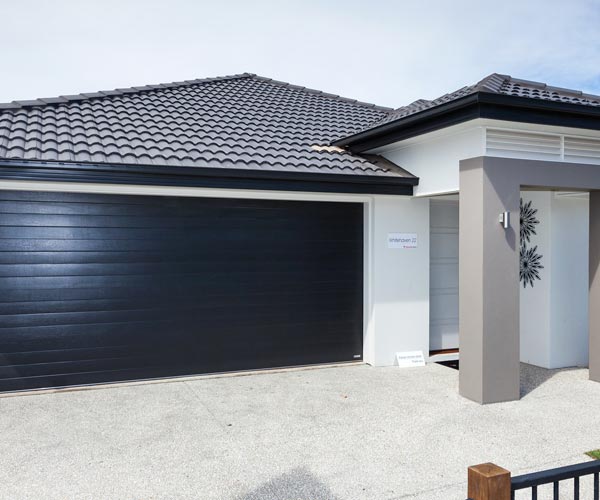 Roof Tiles
Roof tiles have a long history and have been around since the ancient times. Roof tiles are generally made from concrete and terracotta materials. Both types of roof tiles showcase distinctive qualities and appearance that will last for many years. Roof tiles are known for their durability and sustainability with natural thermal mass insulation qualities beneficial to energy savings and overall thermal performance.
Here at Tip Top Roofing, we offer different options for roofing tiles. You have the option to choose either from Concrete or Terracotta roofing tiles. We ensure that all the roof tiles we offer are of the highest quality with a beautiful range of vibrant colours to suit your overall home design.
Concrete Roof Tiles
Our range of affordable concrete tiles:
Designer Range
Traditions
Premiere
Heritage Range
Classic Range
Prestige Range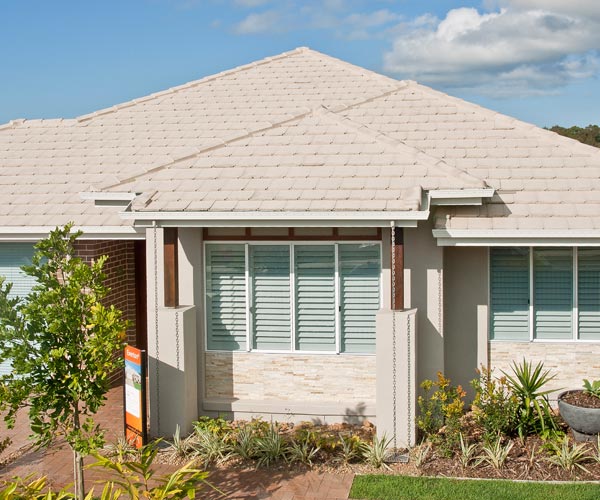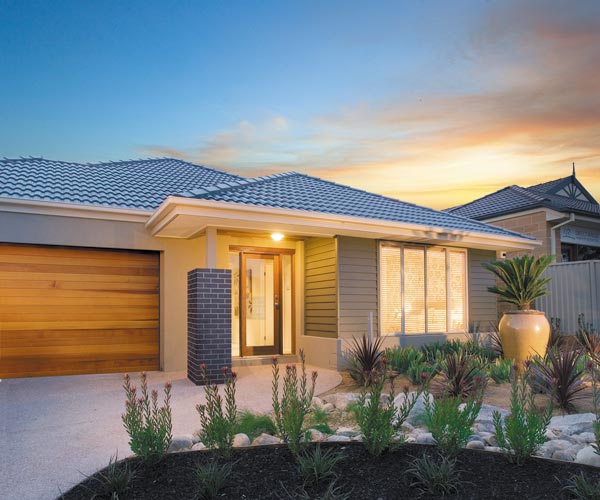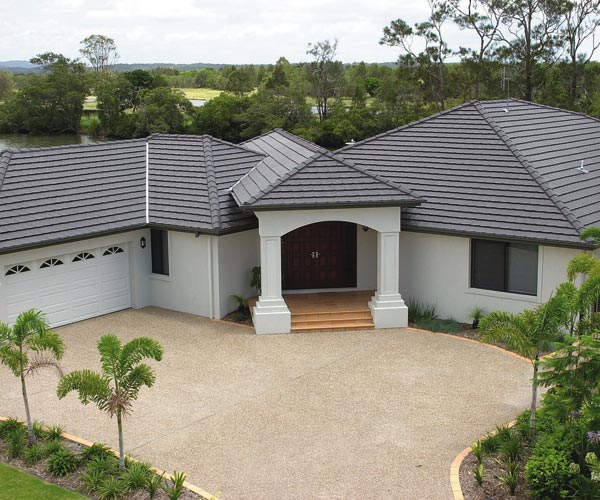 Terracotta Roof Tiles
We have the most beautiful range of Terracotta tiles that are produced in Spain and shipped to Australia. These are the Bristile Terracotta tiles which is one of the best in the Australian market.
Tip Top Roofing offers a complete range of tiles in our yard on show.
Brochures are available for both Concrete and Terracotta tiles at our office.
For more information regarding Bristile Terracotta Tiles, you may visit this link and download the brochures available through this link: https://bristileroofing.com.au/nsw/product-information